QUINCY — On the sunny morning of June 12th, 2023, Dellbrook|JKS joined Maugel Architects and Common Ground Development Corporation (CGDC) for the ribbon-cutting of Tavernier Place in Acton, a new 31-unit residential community for seniors aged 62+.
Tavernier Place, named after Nancy Tavernier, honors her lifetime of work as the former chairman of the Acton Community Housing Corporation (ACHC) and addresses a topic near her heart: affordable living. In this new building, quality is not sacrificed for affordability, as all apartments feature full kitchens, open floor plans, individually controlled heating and cooling, and access to a wide range of amenities. The pet-friendly complex includes a community room, fitness center, laundry on all floors, a screened-in porch, additional storage, and resident service activities.
The scope of construction, carried out by Dellbrook|JKS and its partners, involved razing an existing, unused structure, to accommodate the new, three-story, wood-framed Tavernier Place, its finished landscaping, and associated parking. "Dellbrook really did the yeoman's work in responding to our needs when we found supply chain issues affecting our schedule," said Steve Joncas, Director of Real Estate Development at CGDC. "Their team really came up with an awful lot of creativity in order to make that happen".
"We enjoyed working with the development and project teams to make this piece of Nancy Tavernier's vision a reality," said Greg Inman, Project Executive at Dellbrook|JKS. "Affordable housing opportunities, like Tavernier Place, are in tremendous demand and our team understood the importance of delivering the building to its community, in a timely manner." Beyond Tavernier Place, the construction management firm has significant experience in senior residential work, available at www.dellbrookjks.com/our-work.
Tavernier Place, located on 446 Massachusetts Avenue, offers the charm of rural New England living and transportation convenience through its proximity to South Acton Station. Residents are also minutes away from grocery stores, restaurants, shops, and more. Its management company, Peabody Properties, is accepting housing applications at livetavernier.com or tavernier@peabodyproperties.com.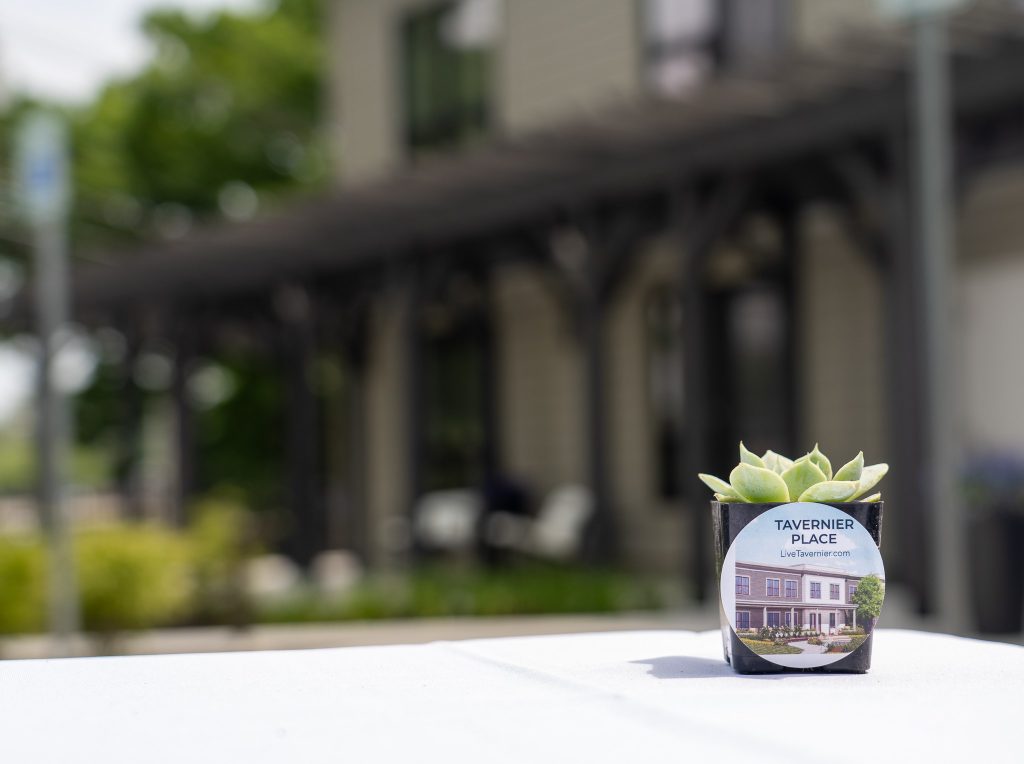 For media inquiries, please contact Emma Barrett at Ebarrett@dellbrookjks.com